About
Pushpak Courier
PUSHPAK COURIER started in 1985, is a leading courier company having huge network in India with largest network in Rajasthan. Pushpak Courier has grown and placed itself as an ultimate service provider in the Courier Industry in India with its assurance of more than 25 years expertise.
We started with a motive of mitigating the difficulty of physical transfers whereby saving your time and delivering goods as per your convenience and choice. We are successively providing customers' satisfaction and achieving reliability by successful discharge of jobs entrusted with us.
Our sole motto is to provide satisfaction to our highly esteemed customer.
It has established its reputation and reliability in the different organization like Trading and Business houses, Projects, Banks, Exporters and Manufacturers, Corporate Houses, Government and Non Governments Organizations etc.
Its founder Mr. Pawan Sharma spearheaded courier business and as of today he boasts of 25 years of experience in the field. Under his experience guidance, business has seen exponential growth and established him successful businessman.
Its main objective of to provide our customer with promit, smooth and clear pickup and delivery service to their documents, parcels and cargo shipment to various destinations charging minimum of minimum service charge.
Our commitment to quality service and work culture have today win over many premium institutional and high worth individual clients.

Face Behind SK Express

Our Team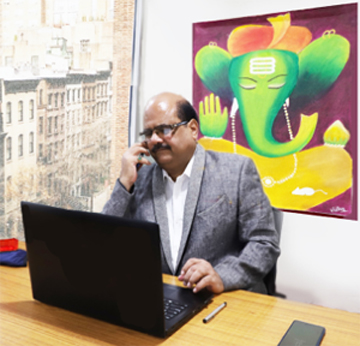 Pawan Sharma
Founder & Chairperson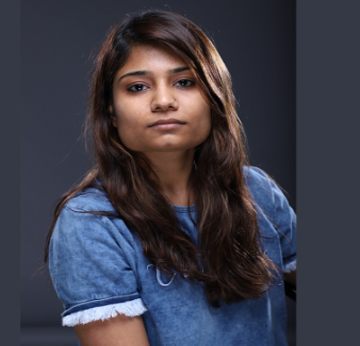 Kirti Sharma
Managing Director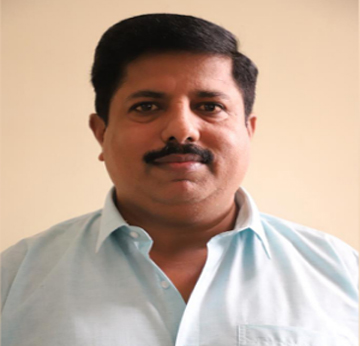 Tarun Sharma
Human Resource Manager
Our Goodness

What Makes Us Special
Customer Service
24 X 7, our phone lines are open round the clock to ensure that your cargo is collected and delivered on time and within your budget. You can also track your consignment"s instant position through our website.
Technology
We invest in modern technology and have a full range of equipment to create a quality courier service. All our equipment is completely future ready. Our fleet of vehicles has been fitted with tracking systems to maintain efficiency and ensure deliveries on time
People
We invest in our people too. Our entire team right from the drivers to the top management imbibes the core value of fulfilling customer"s requirements and expectations. Our team is conditioned to go the extra mile to ensure our customer"s peace of mind.
10000
+
Clients Worldwide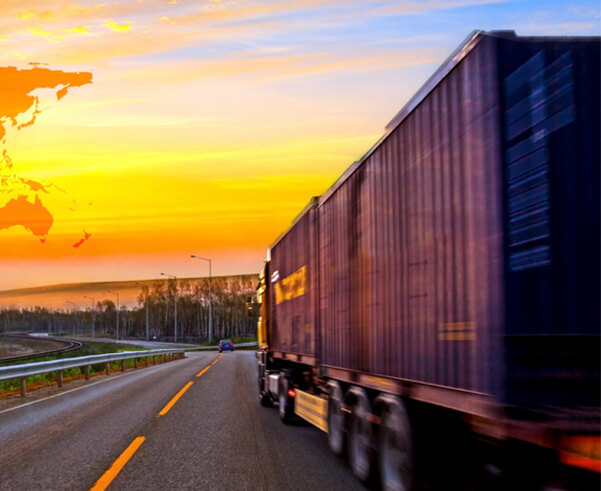 Why Choose

Pushpak Courier
Deliver Environmentally Responsible Client Services
Be an Active Community Partner
Drive Continuous Improvement
Clearance and compliance service
Clearance and compliance service
Maintain High Ethical Standards
Air & Ocean Cargo Insurance
We ensure complete security
Our Mission
To be among the top ten Express Logistics company in India this we can do by creating an entrepreneurship opportunity for aspiring individuals through unique Franchise System, Diversifying Business, Inorganic Growth, Talent Acquisition, continuous training and by adoption of the best Industry practices.
As a client-centered Courier Company, our mission is to offer high-performance solutions that would exceed customer expectations through high quality service, cost control, continuous up-gradation of technology and development of our human capital.
All our key clients are large corporate and we aim to operate on a high ethical levels and standards as they would expect all their stakeholders to be.
We will support our communities through working with less privileged and less able people providing them with gainful employment in our offices
We prioritise "Transparency in services" as one of the key parameters
To constantly deploy new technologies, processes and systems for improved, reliable and speedy service
Our Vision
To match the Global Service Standards by adopting change Management practices, investment in talent & technology and innovating products & services.
It shall be the endeavor of Pushpak Courier to surpass customer expectations through Innovation, Creativity and an uncompromising commitment to Quality, Transparency and Integrity in offering total courier solutions.
Our goal is delivering end-to-end supply chain solutions,Pushpak Couriers strives for real time services It boasts of a highly optimised supply chain service platform,enhanced by advanced infrastructure, technology and a vast network.
We are dedicated towards our clients providing them the best services and commitment to carry put continuous improvement in out work, no matter how small each step might be.
Face Behind Pushpak Courier

Our Team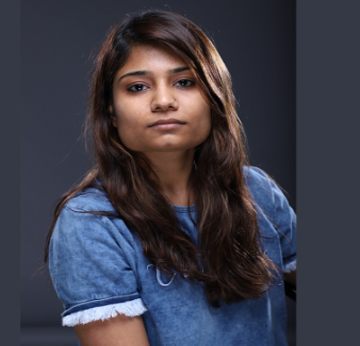 Kirti Sharma
Managing Director
Interested in working with Pushpak Courier?
We don't just manage suppliers, we micro-manage them. We have a consultative, personalized approach