WORKING HOURS
09:00am to 08:00pm
Monday to Saturday
CALL US
+91 92140 97167
+91 92140 97172
+91 93145 05254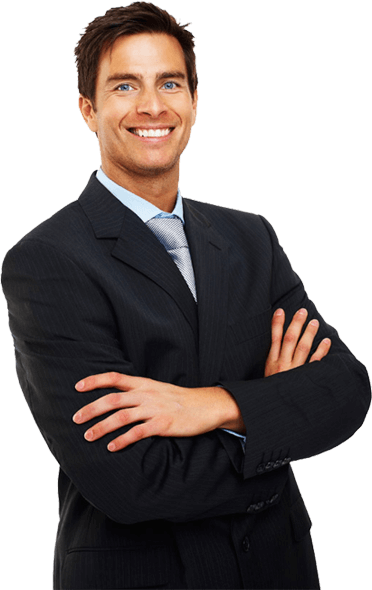 Our Goodness

What Makes Us Special
Trusted Network
We have trusted countrywide network and covers smallest locations too for ensuring timely and satisfactorely delivery.
Customer Support
24 x 7 on IVR
Call Center Timing: 9.00am to 8.00pm Monday to Saturday
Reliability & Punctuality
Time is the money nowadays. We understand that hense we deliver your goods on time so that it meets your requirements.
Optional Services
Get your shipment delivered excatly the way you want! We offer flexible additional services that cater to varity of shipment need
10000
+
Clients Worldwide
get updates

Track Consignments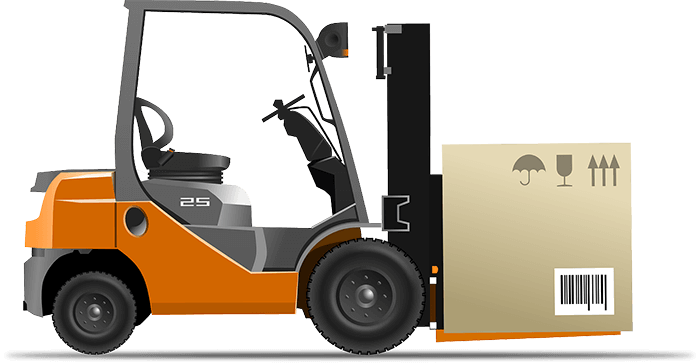 There is no design without discipline. There is no discipline without intelligence.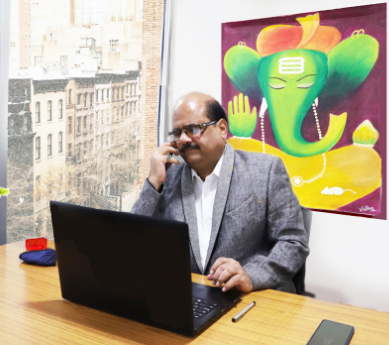 Whether you require distribution or fulfillment, defined freight forwarding, or a complete supply chain solution, we are here for you.
Interested in working with Pushpak Courier?
We don"t just manage suppliers, we micro-manage them. We have a consultative, personalized approach
India
Jaipur
Customer Care +91 92140 97167
+91 92140 97172